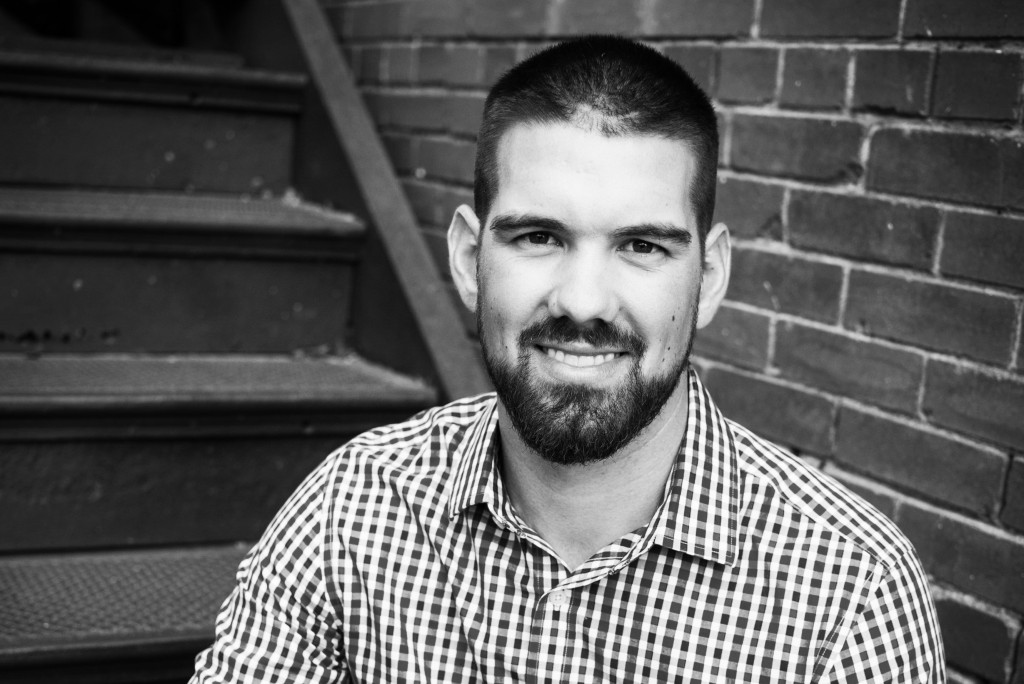 DANIEL COFFEY
979.777.5667
Daniel Coffey was born in Texas and has lived in Centerville, 50 miles from Bryan/College Station, since 2000. Straight out of high school, Daniel obtained his real estate license and started his career at Hays Real Estate selling land all over the state. Daniel and his wife, Jillian, are blessed with three beautiful children Cole, Hallie and Raleigh. His energetic, hardworking, caring qualities are a perfect fit for this company. He loves starting new relationships and clients can expect a down-to-earth experience when doing business with him.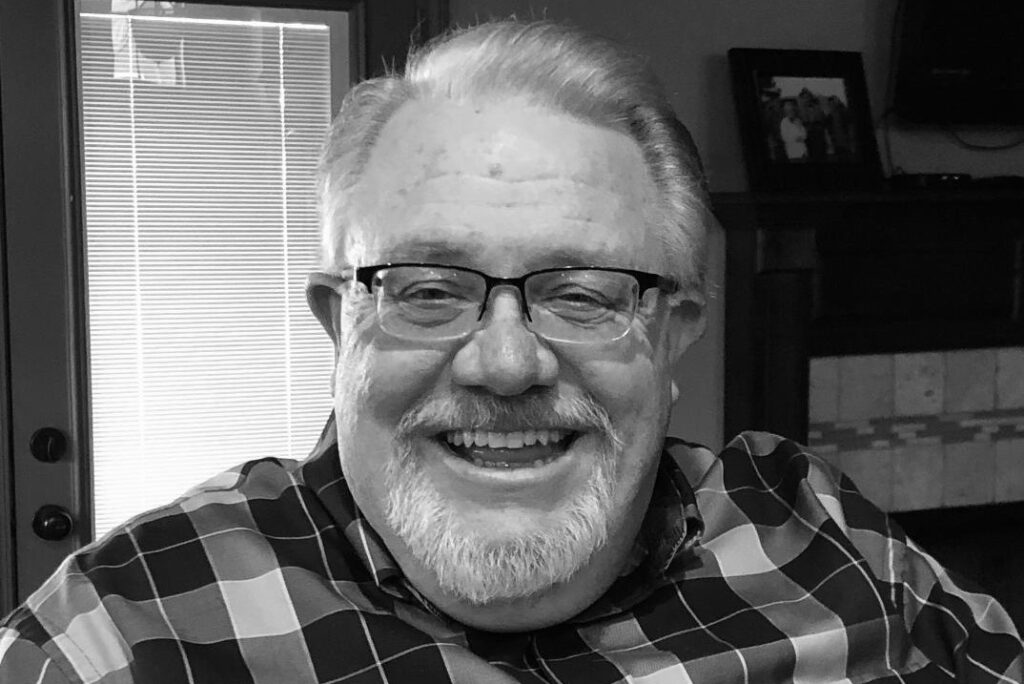 JEFF ASHER
479.857.1222
Jeff Asher is a native Arkansawyer who has lived in Texas 25 plus years. He is a graduate of Southern Arkansas University (BS History, '85) with over 45 years experience in retail sales and public relations. Jeff is 40 years happily married, has two grown daughters and three granddaughters. Jeff has enjoyed small town and rural life all his life; this makes him a great addition to our team when it comes to helping customers achieve their land ownership goals.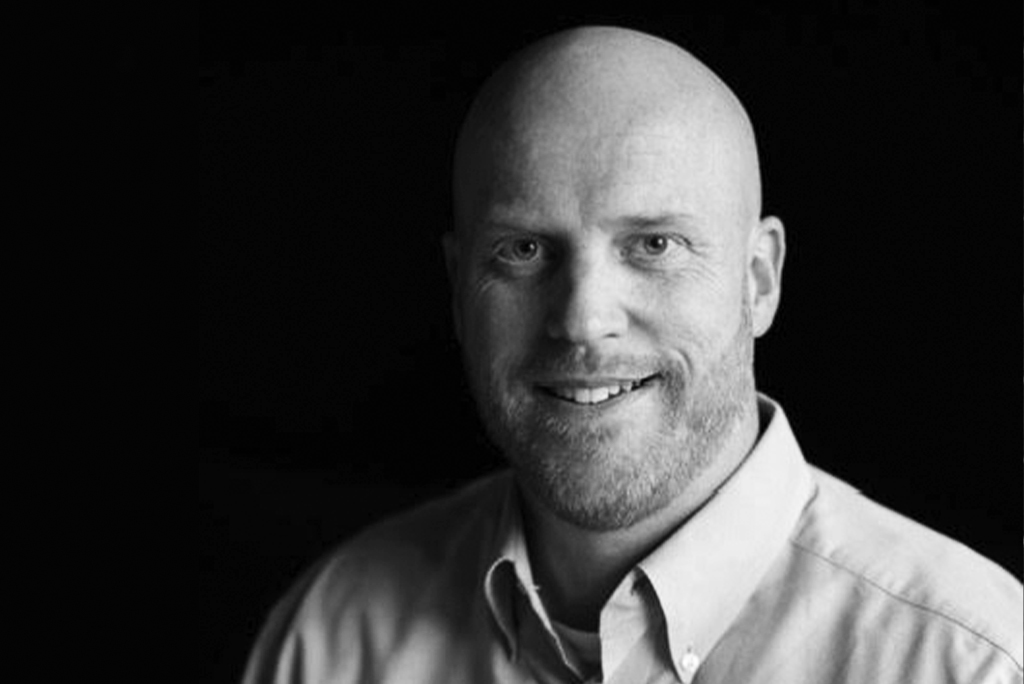 CHARLIE MATZIG
832.259.4511
Charlie Matzig, Texas native, and Texas A&M University graduate, currently lives in College Station with his wife, Megan, and their four children. After earning his undergraduate degree, Charlie decided to pursue and complete his Master's degree in Educational Administration. His lengthy experience in education and working under one of the top land brokers in the state have given him all the necessary tools to help individuals and families find and secure their dream property. Charlie's integrity, work-ethic, charisma, determination, and passion for helping people are the perfect fit for your real estate needs.